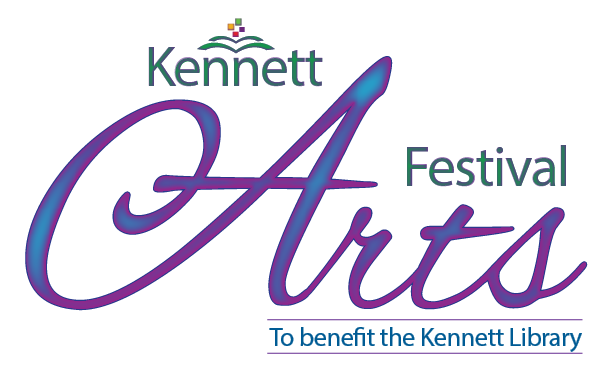 This year's event is canceled due to the weekend's weather forecast

Kennett Arts Festival is canceled
After consulting multiple resources to determine the feasibility of holding the Kennett Arts Festival this weekend, it has been decided to cancel the event for the whole weekend.
We know our artists have been working hard to create beautiful pieces for this event, so please check them out online and support their work.
Thank you to our generous sponsors for your continued support, the volunteers who planned to help all weekend, our musical guests who planned to serenade us, our programming folks who had fun activities planned, and the vendors who were going to feed us.
We can't wait to announce next year's date!
If you have questions, please don't hesitate to reach out: KennettArtsFest@gmail.com.
The Kennett Arts Festival has something for everyone: over 100 artists, live music, children's activities, and a selection of local food vendors, including beer and wine.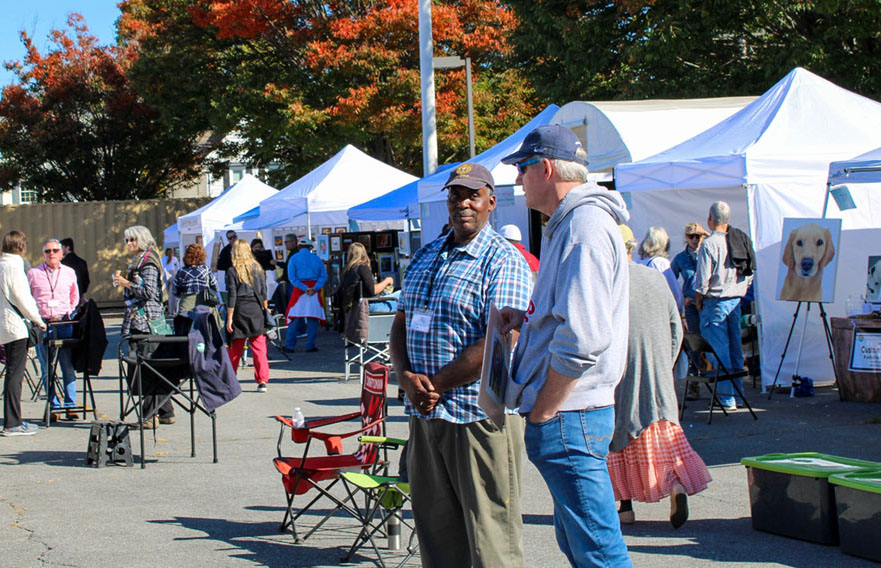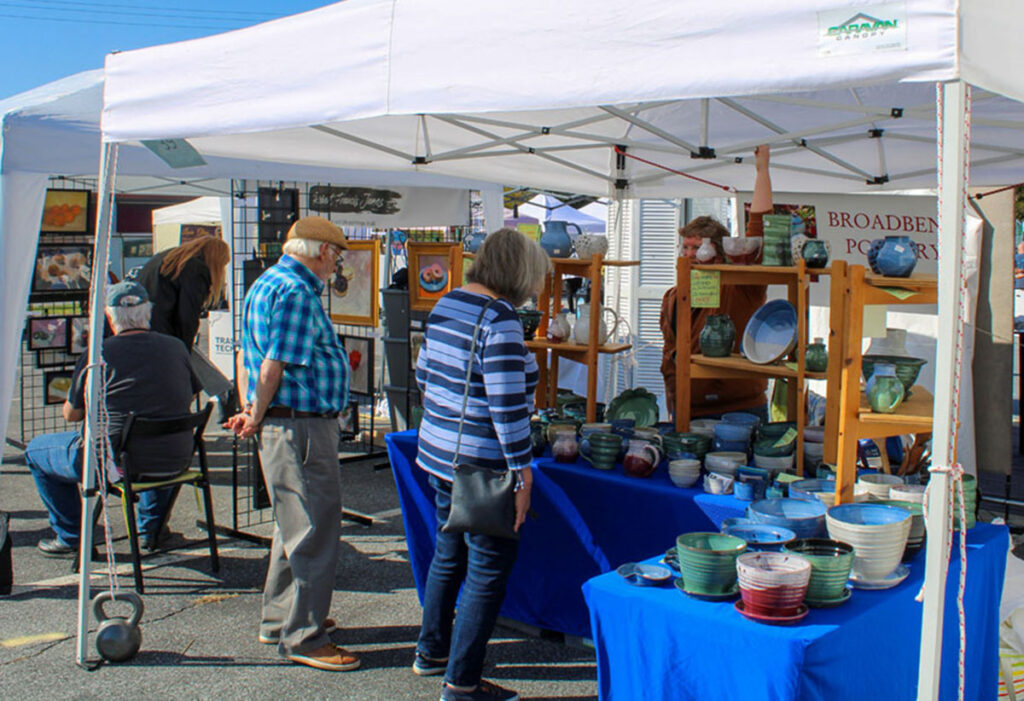 General Admission: $5
Children under 12 are free
The Kennett Arts Festival is for everyone! There will be over 100 artists and artisans, music, food, family fun area and it's pet friendly.
September 23
10:00am to 4:00pm
September 24
12:00pm to 4:00pm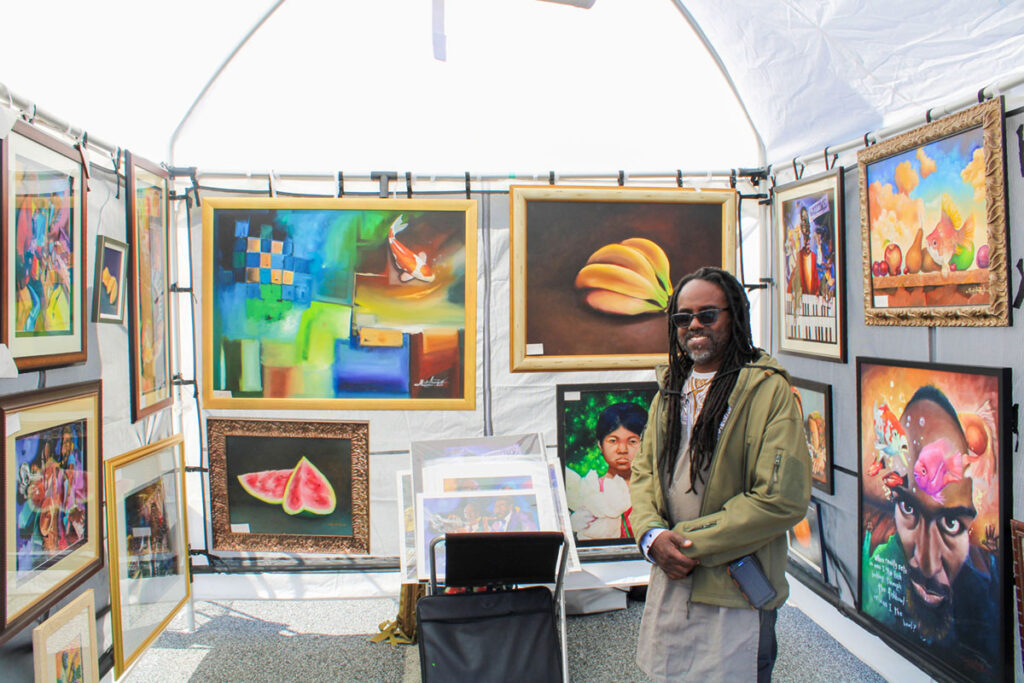 The Library has served the Southern Chester County area for over 125 years and is in the process of building the new Kennett Library & Resource Center that will serve the area for generations to come.