Following in the long tradition of art in the Brandywine Valley, the Kennett Library is hosting its first annual Kennett Arts Festival on Oct. 15 and 16, 2022. All proceeds benefit the Kennett Library.
The event will showcase more than 100 local and regional artists' work in an array of mediums, across palates and price points. Patrons may purchase artwork as well as artisans' jewelry, wooden items, glass designs, and much more.
The Kennett Arts Festival has something for everyone: art, live music, children's activities, and a selection of local food vendors, including beer and wine.
The Library has served the Southern Chester County area for over 125 years and is in the process of building the new Kennett Library & Resource Center that will serve the area for generations to come.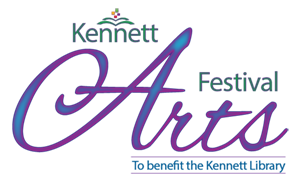 Kennett Arts Festival Committee
John Baker, Professor Emeritus at West Chester University
Margaret Egli, Kennett Library Trustee
Michael Guttman, Kennett Library Trustee
Mary Hutchins, Development Associate at the Kennett Library
Chris Manna, Director Kennett Library
Carolyn Mostyn, Volunteer Extraordinaire
Amanda Murphy, Director of Programming at the Kennett Library
Barry Schlecker, Producer of Brandywine Arts Festival
Jeff Yetter, President Kennett Library Board of Trustees
100 South Street
Kennett Square, PA 19348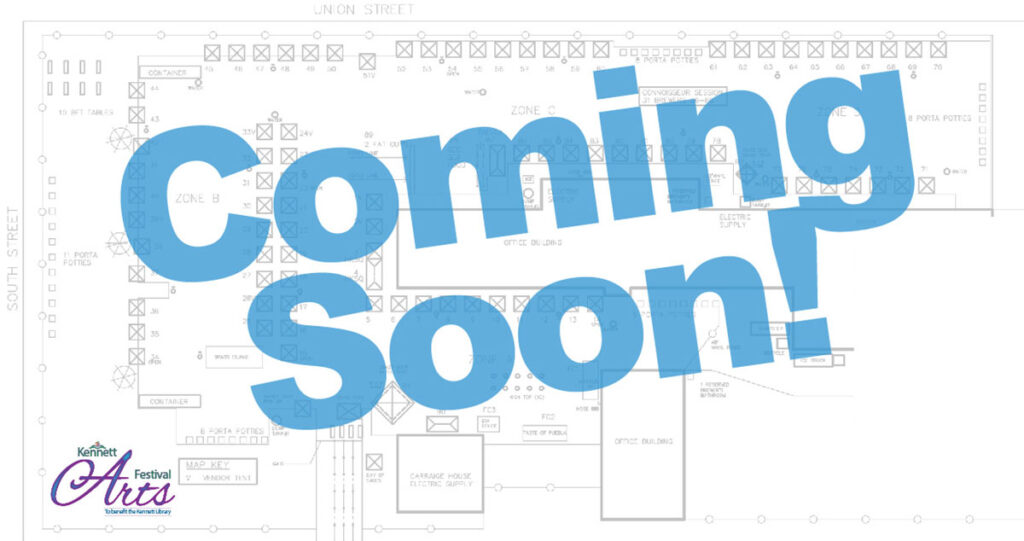 600 South Broad Street
Kennett Square, PA 19348